Phil Mickelson Is Stepping Away?
Jan 01, 1970 by
Legendary Golfer Phil Mickelson Announced This Afternoon He Is Taking "some Time Away To Prioritize The Ones I Love Most And Work On Being The Man I Want To Be."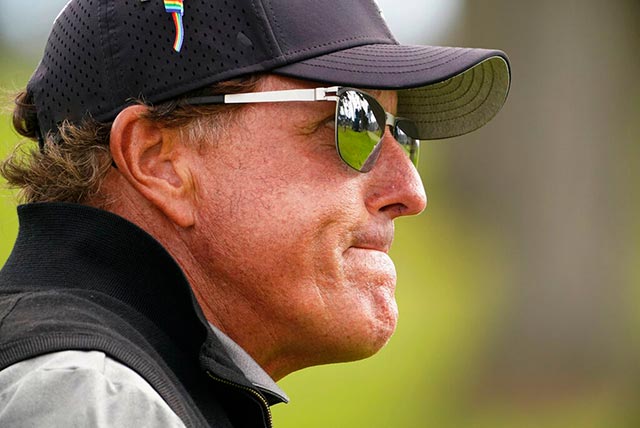 Mickelson's Decision Was Included At The End Of A Lengthy Statement In Which He Apologized For Recent Comments That Were Critical Toward The Pga Tour And Commissioner Jay Monahan. In A Conversation With Author Alan Shipnuck, Mickelson Also Hinted At Possibly Looking To Leave The Tour And Join The Developing Saudi Super Golf League.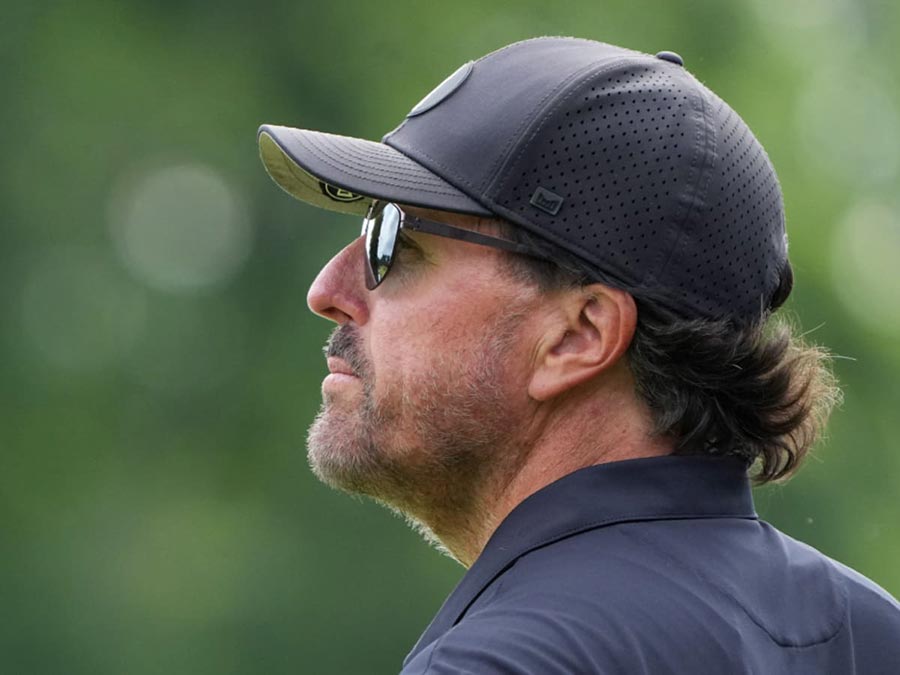 Mickelson's Comments Earned Him Some Intense Blowback From Fellow Pga Tour Members And Fans Alike. In His Statement Today, Lefty Said He "was Deeply Sorry" For His Choice Of Words And Claimed They "do Not Reflect My True Feelings Or Intentions."
Let's Just Say, Judging By The Initial Reactions Of Many Golf Fans, It Doesn't Seem Like A Lot Of People Are Taking What Mickelson Said At Face Value.